Know Before You Go
---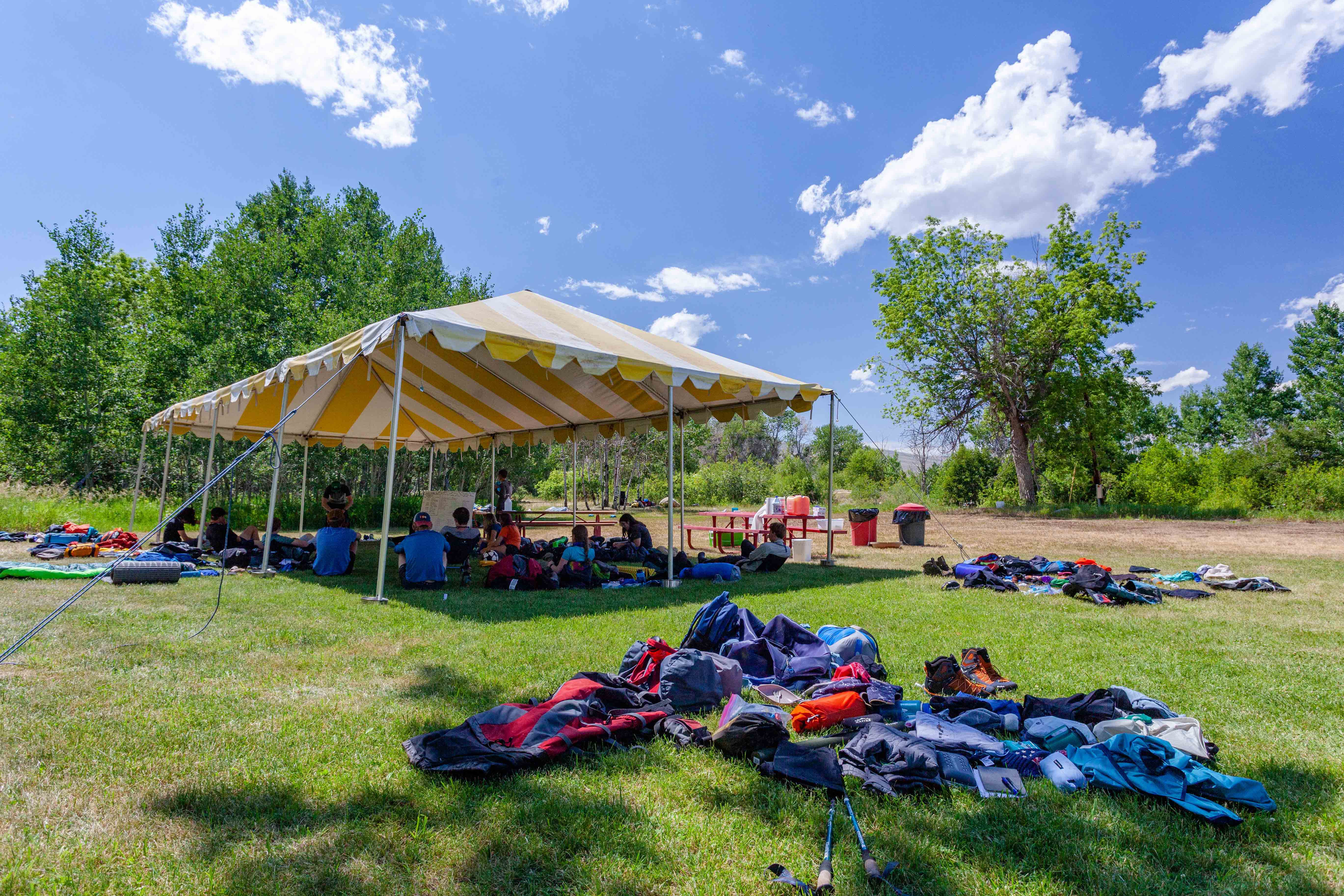 Our commitment to risk management practices guides our operations; and the health and wellbeing of our students, faculty, and staff is our priority.
NOLS has a long history of operating in environments with risks. These risks are essential to achieving our educational objectives. However, NOLS also practices thoughtful and effective risk management. Contracting COVID-19, the disease caused by coronavirus, is a new risk for everyone and (like other risks) cannot be eliminated.
Potential Course Risks:
At times, students will be in close physical proximity to one another and/or instructors.

There is potential of illnesses on course.  Communicable and other infectious diseases from insects, animals, or people such as diarrhea, flu-like or respiratory illness, and other debilitating or life-threatening conditions including COVID-19 and other diseases caused by coronaviruses may occur.

The remote locations of our expedition courses are often away from medical facilities. Communication and transportation can be difficult and evacuations and medical care may be significantly delayed.

The physical contact required in our wilderness medicine courses is an inherent part of learning first aid.

Decisions made by the instructors, other staff (including volunteers), contractors, and students will be based on a variety of perceptions and evaluations, which by their nature are imprecise and subject to errors in judgment.
 
Resources for Our Protocols
Federal, state, and local public health experts
Peer organizations
Medical advisors
Local governmental agencies
To learn more about our process, view the Travel and Notices webpage.
 
Conditional Course Operations
This is an evolving situation and our practices may change as we gain new information or as recommendations change. NOLS will decide when and under what conditions any courses will operate using medical advice and our best judgment, and activities or locations of courses may be changed, potentially at the last minute.